Main Menu
Home
Minutes
Equipment
Exercises
Contact Us
About Us
Meeting Minutes
DRARES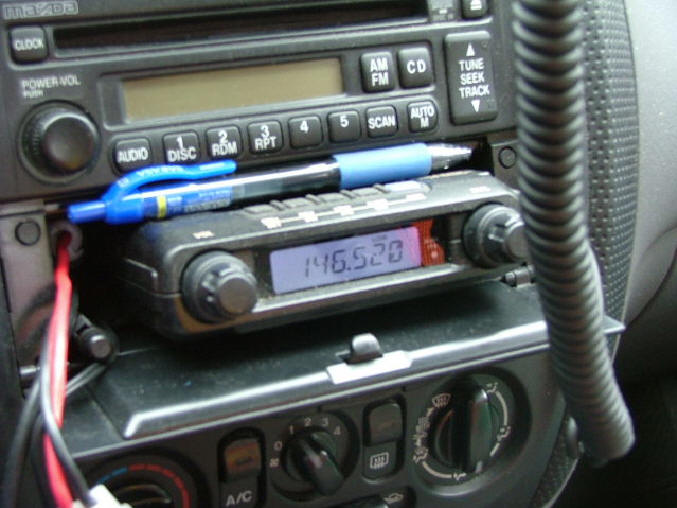 What is DRARES?
We are the Durham Region ARES group, composed of amateur radio operators in the Durham Region, providing emergency communications in the event of an emergency.
We have training exercises throughout the year to help us maintain a state of readiness in the event of an emergency. This training is sometimes part of formal exercises held by Emergency Measures and Social Services in Durham. We also provide communication at local community events such as races, walk-a-thons, or parades to help us stay prepared.
If you would like to become a member of our organization or participate in one of our exercises as an observer to determine if this is something that you would like to do, please contact one of the representatives on the "Contact Us" page.
Next Meeting

Saturday, March 17, 2007, 1300hrs
Ajax Firehall #2,
Ajax, ON
Talk-in on VE3OSH - 147.120

Web Update
01-Mar-2007 - Please note the change in venue for the March, and ongoing, meetings.

09-Feb-2007 - Please note that the February meeting has been cancelled. Our next meeting is in March.

Local Repeaters
These repeaters can be called into action when an emergency arises:

Oshawa - VE3OSH - 147.120 Pickering - VE3SPA - 147.375
Whitby - VE3WOM - 147.150 (103.5)
Toronto - VE3RPT - 147.060
www.expressionweb.co.uk